La Duchessa
Mere minutes from Florence's historic center, nestled within the exquisite grounds of Hotel Villa Agape, awaits La Duchessa Restaurant. Named in homage to the enchanting garden that surrounds it, La Duchessa is a sanctuary of tranquility and utmost privacy—a perfect haven for special occasions.
Here, the Chef will lead you on a gastronomic journey, unveiling a collection of unique and delectable dishes deeply rooted in Tuscan and Italian traditions, all elevated with a touch of creativity to provide an authentic culinary experience.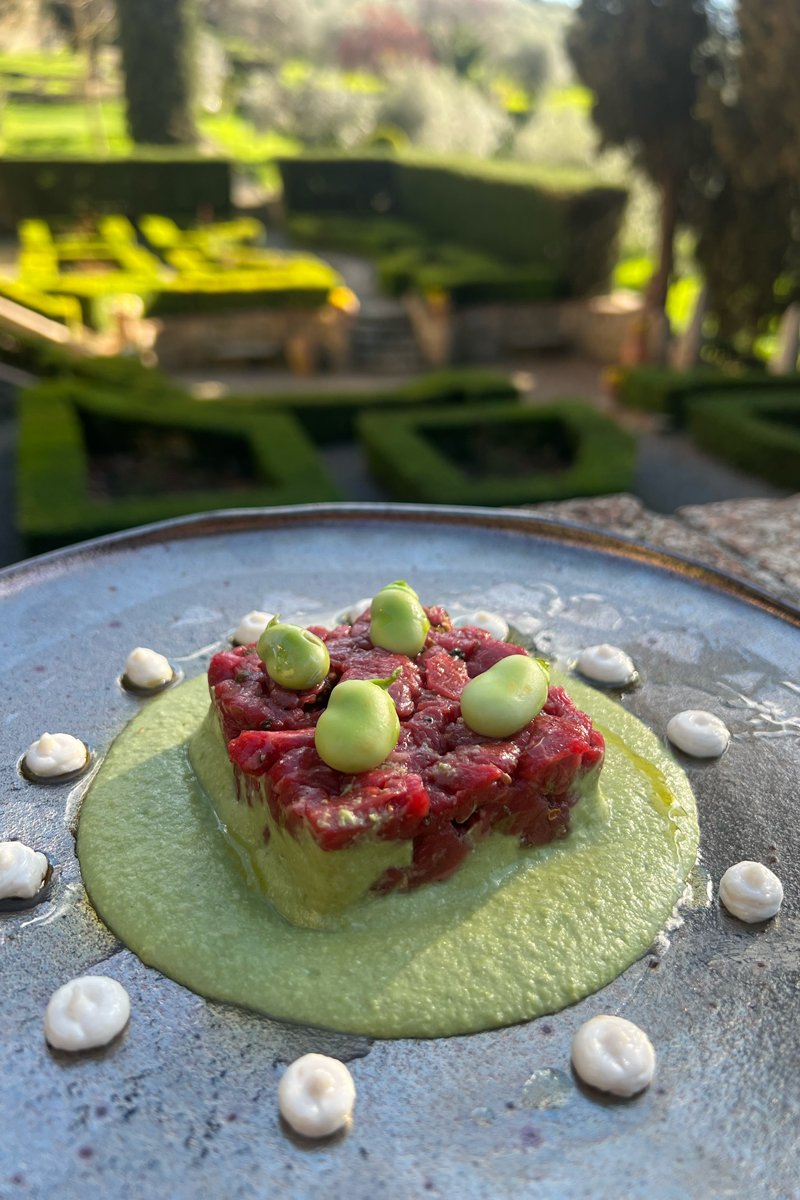 At the La Duchessa Restaurant, the menu showcases contemporary interpretations of Tuscany's iconic and beloved dishes, with a strong focus on locally sourced, seasonal, and fresh ingredients. The culinary philosophy revolves around ingredients from local suppliers, celebrating the region's culinary treasures, including the renowned truffle and the timeless Florentine steak. The Chef delivers an exceptional culinary experience, crafting unforgettable gastronomic sensations through innovation and creativity.
Contact us
La Duchessa
Via Torre del Gallo, 8
50125 Florence, Italy
T (+39) 055 220044 - info@villaagape.it