Il Chiostro di Pontignano
Just a few kilometers from Siena, Il Chiostro di Pontignano is located within the magnificent Certosa di Pontignano, a historic Carthusian monastery. Here, you will embark on an unparalleled culinary journey amidst the backdrop of this charming and storied location. Drawing inspiration from Tuscan traditions with a creative twist, our cuisine showcases meticulously crafted dishes featuring locally sourced, farm-to-table ingredients. These delectable offerings are complemented by a curated selection of both local and national wines. The ambiance exudes tranquility and sophistication, providing the perfect backdrop for romantic dinners, special celebrations, or gatherings with cherished friends and family.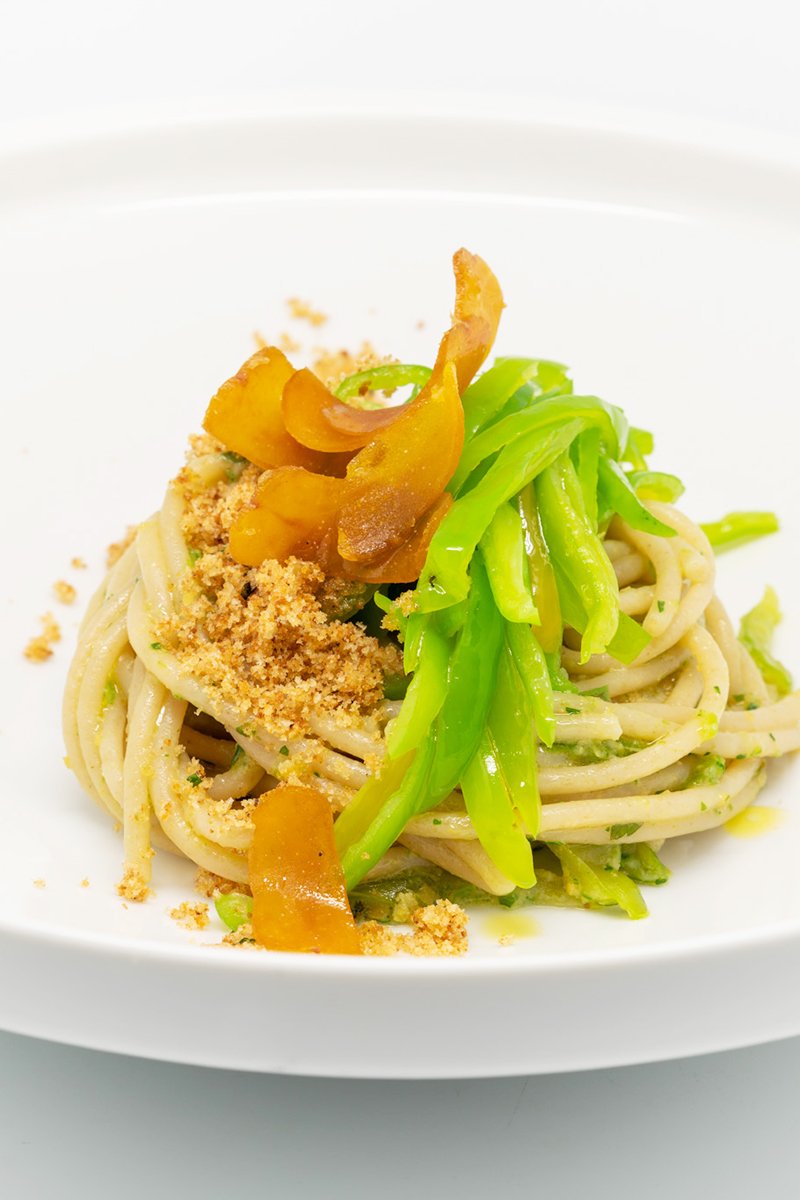 The cuisine at Il Chiostro di Pontignano is deeply rooted in the local landscape and Tuscan heritage, championing an unwavering commitment to authentic, top-tier, locally procured ingredients. Our culinary artistry is executed with precision to ensure unparalleled freshness and authenticity. Here, contemporary culinary elements and techniques seamlessly harmonize with age-old traditions, delivering an extraordinary gastronomic voyage that elevates each dining experience into an authentic sensory odyssey. For visitors from afar, it's an opportunity to take a piece of Tuscany home with them, while those with existing ties to this land can rediscover their heritage and the profound, rich history of the region through our exclusive culinary creations.
Contact us
Il Chiostro di Pontignano
Loc. Pontignano, 5
53019 Castelnuovo Berardenga, Siena, Italy
T (+39) 0577 1521104 - info@lacertosadipontignano.com