WHERE TRADITION
MEETS INNOVATION
Place of Charme is an exclusive brand uniting a carefully curated selection of enchanting accommodations. With an unwavering commitment to put our guests first and offer top-tier services, Place of Charme presents opulent options to stay in destinations boasting exceptional artistic, scenic, and cultural allure.
To delight every one of the senses, our hotel establishments also feature restaurants that serve dishes crafted through the harmonious fusion of traditional flavors and innovative culinary techniques.
Place of Charme is the quintessential choice for an unforgettable sojourn, where every detail is meticulously attended to, ensuring an experience infused with the unmistakable essence of Italian style.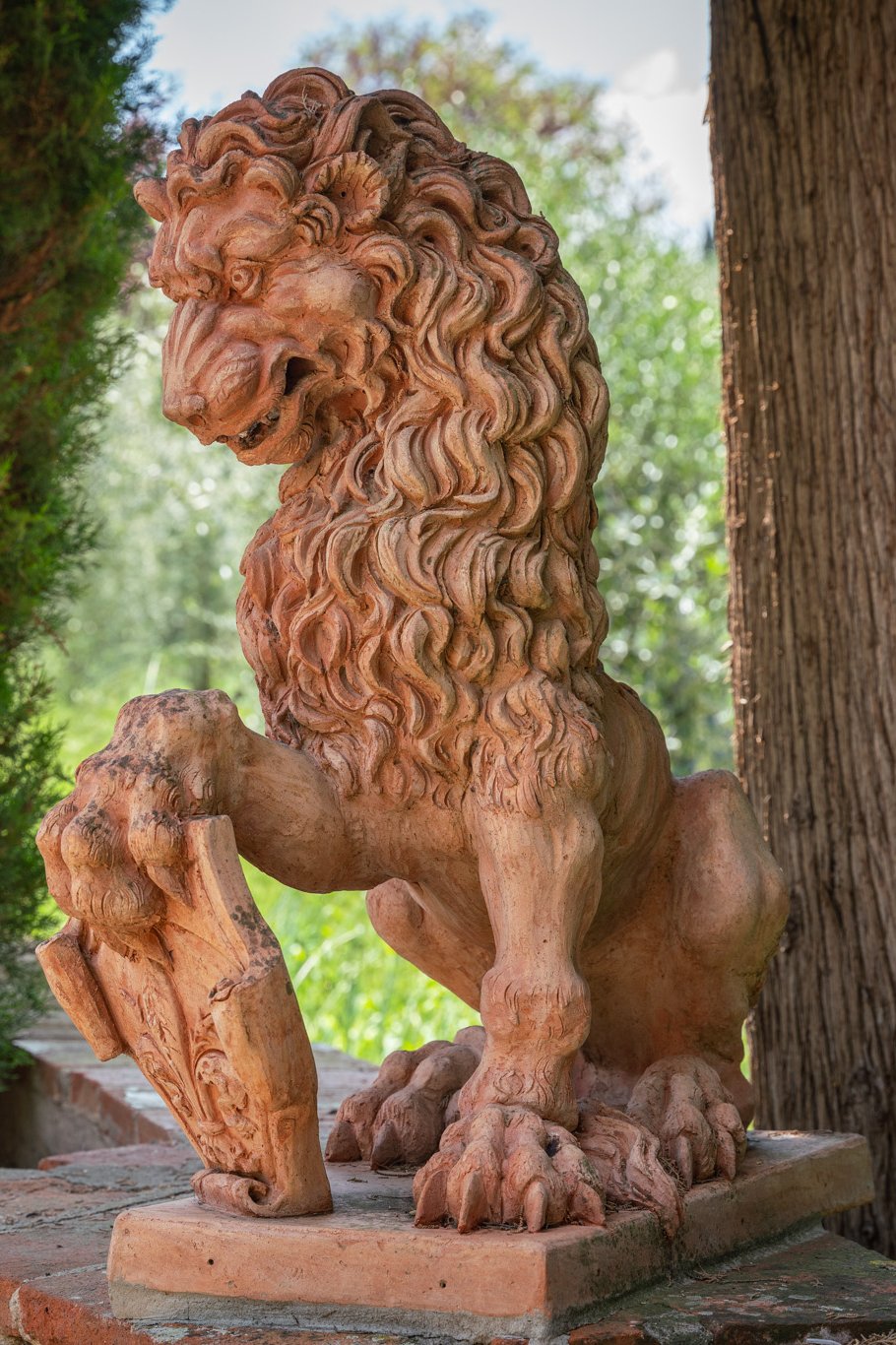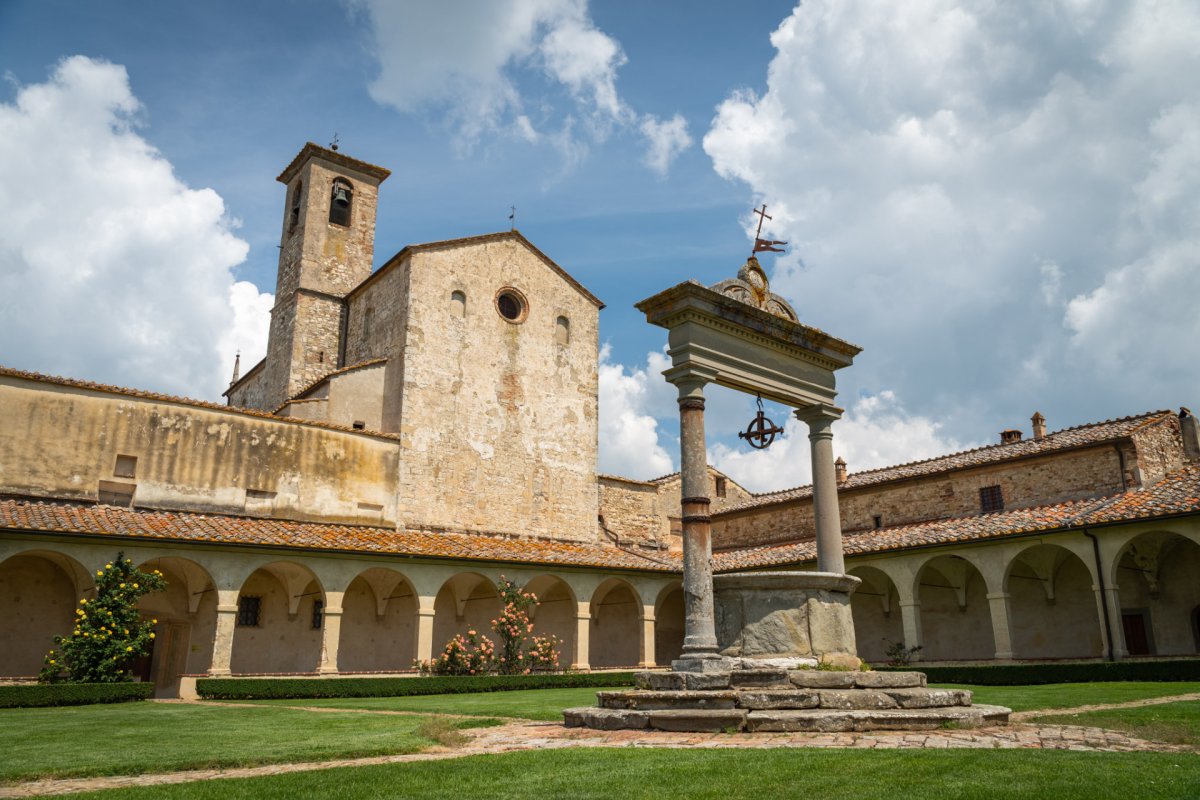 AN AUTHENTIC ITALIAN WELCOME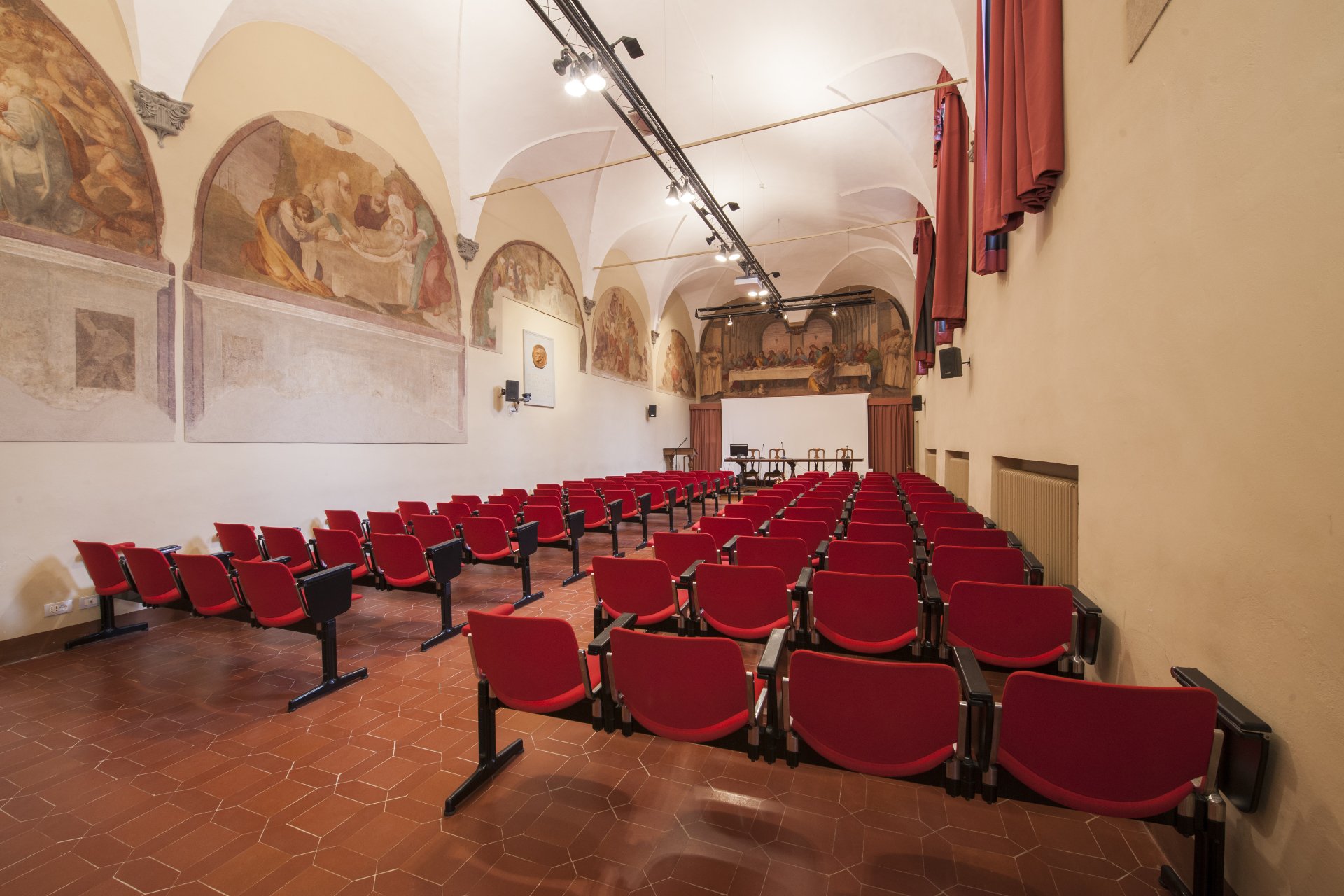 MEETINGS
Each one of our hotels are premier destinations meticulously designed to fulfill both leisure and high-level business needs. We offer state-of-the-art meeting and conference services, equipped with innovative technology to ensure the success of your events. Indulge in the pleasures of sophistication, whether your journey is for leisure or business.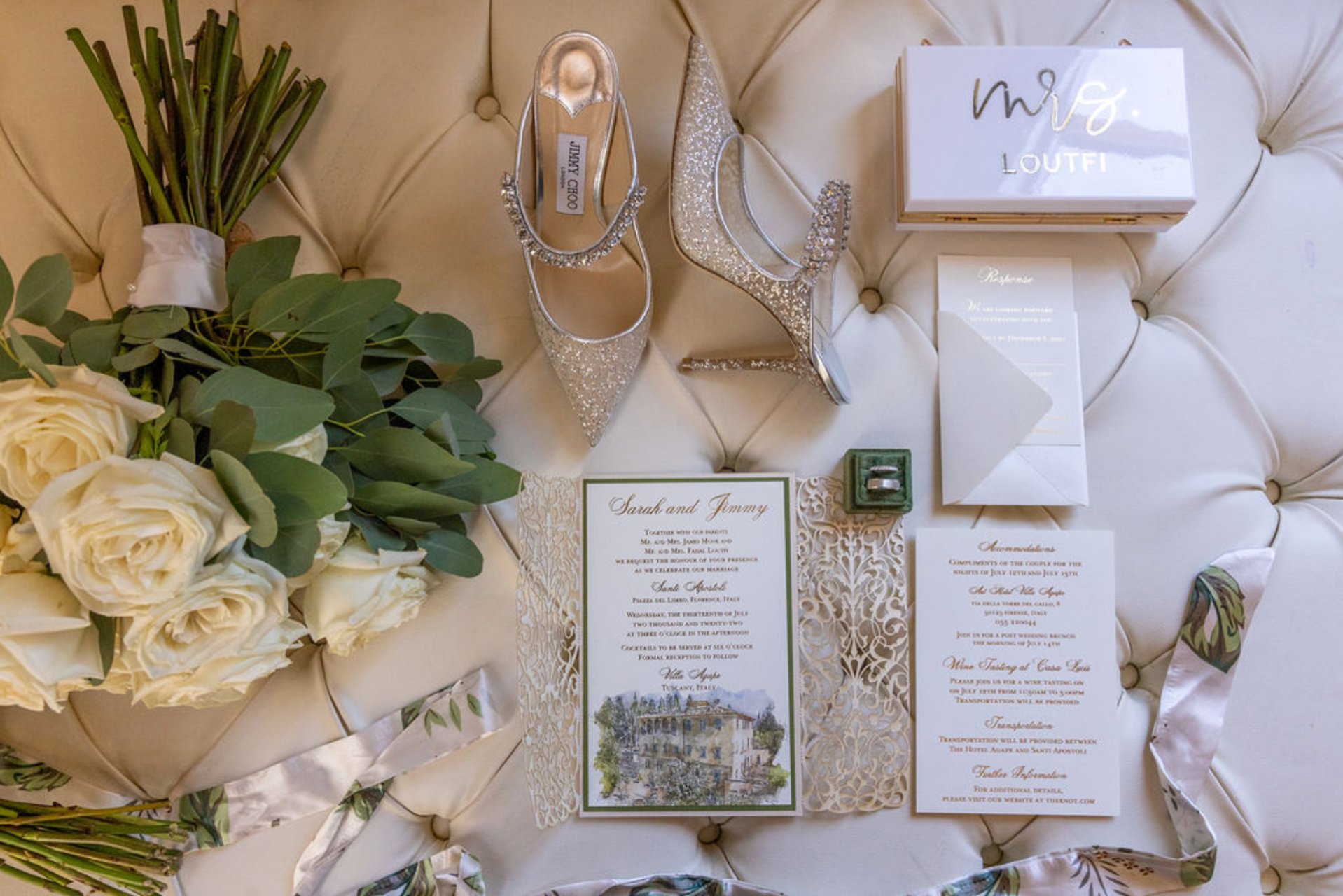 WEDDINGS
You'll find the perfect atmosphere for your wedding celebration at our enchanting venues. Every couple is unique, and our services are tailored to meet your individual needs. From the culinary delights to the decor, every aspect is thoughtfully curated to enhance your special day. Select the exclusivity of our venues for an unforgettable wedding.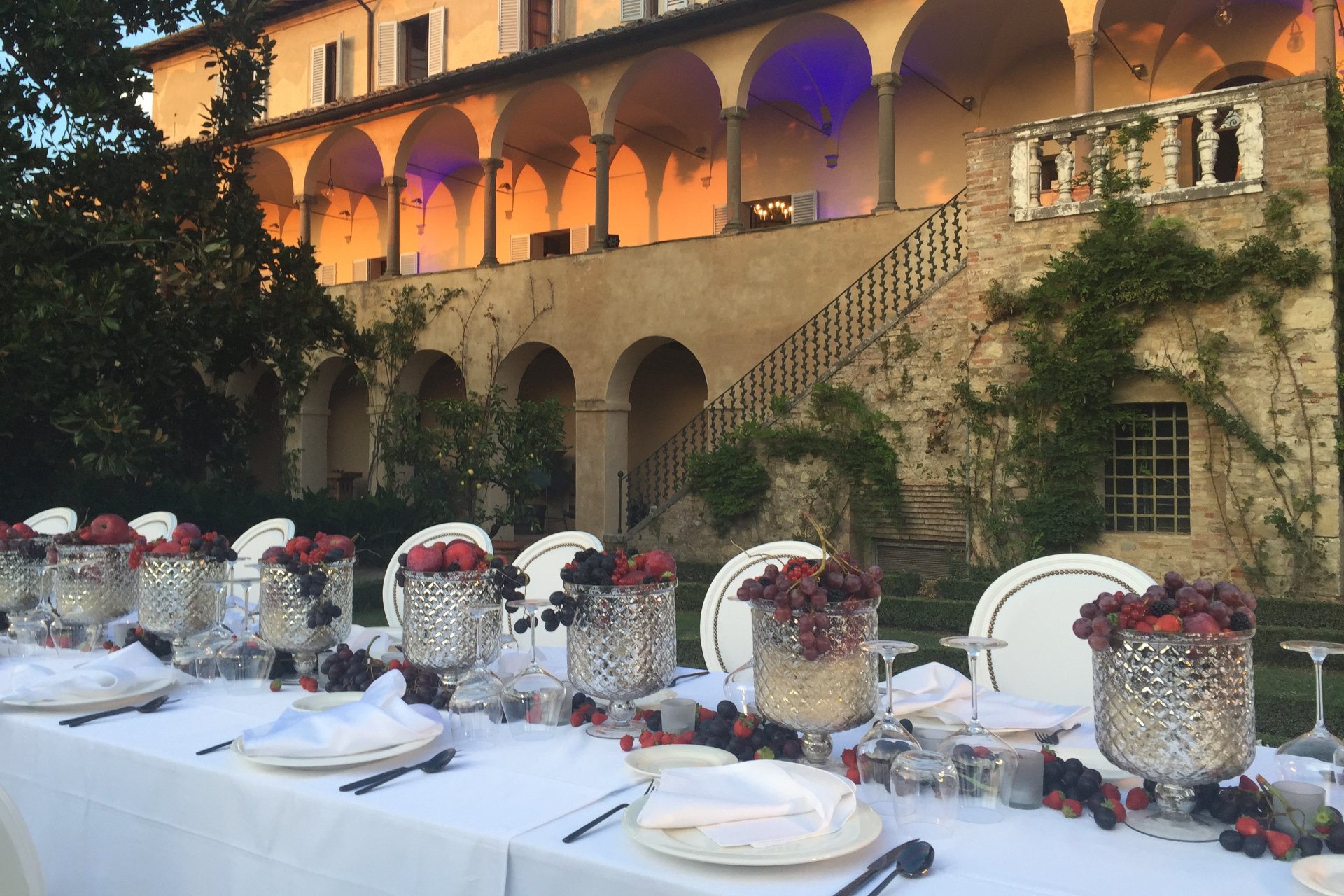 EVENTS
Our distinguished venues embody excellence, serving as the perfect backdrop for both private and public gatherings. Whether it's a wedding, a corporate meeting, or a special celebration, our spaces are meticulously designed to accommodate every occasion. Indulge in the charm of our exquisite facilities and delight in the genuine Italian hospitality that transforms every event into an unforgettable experience.