Boccioleto
Nestled in the heart of Tuscany, amidst spectacular landscapes and pristine nature, you'll find Boccioleto Restaurant, located within the tranquil Boccioleto Resort. Here, fine wines and traditional flavors come together to create an unforgettable dining experience.
Under the guidance of our skilled Chef, embark on a culinary journey like no other, as we showcase dishes inspired by the rich culinary traditions of Tuscany and Italy, infused with a creative touch. All our ingredients are locally sourced and of the highest quality, resulting in dishes with truly distinctive flavors, catering to even the most refined palates.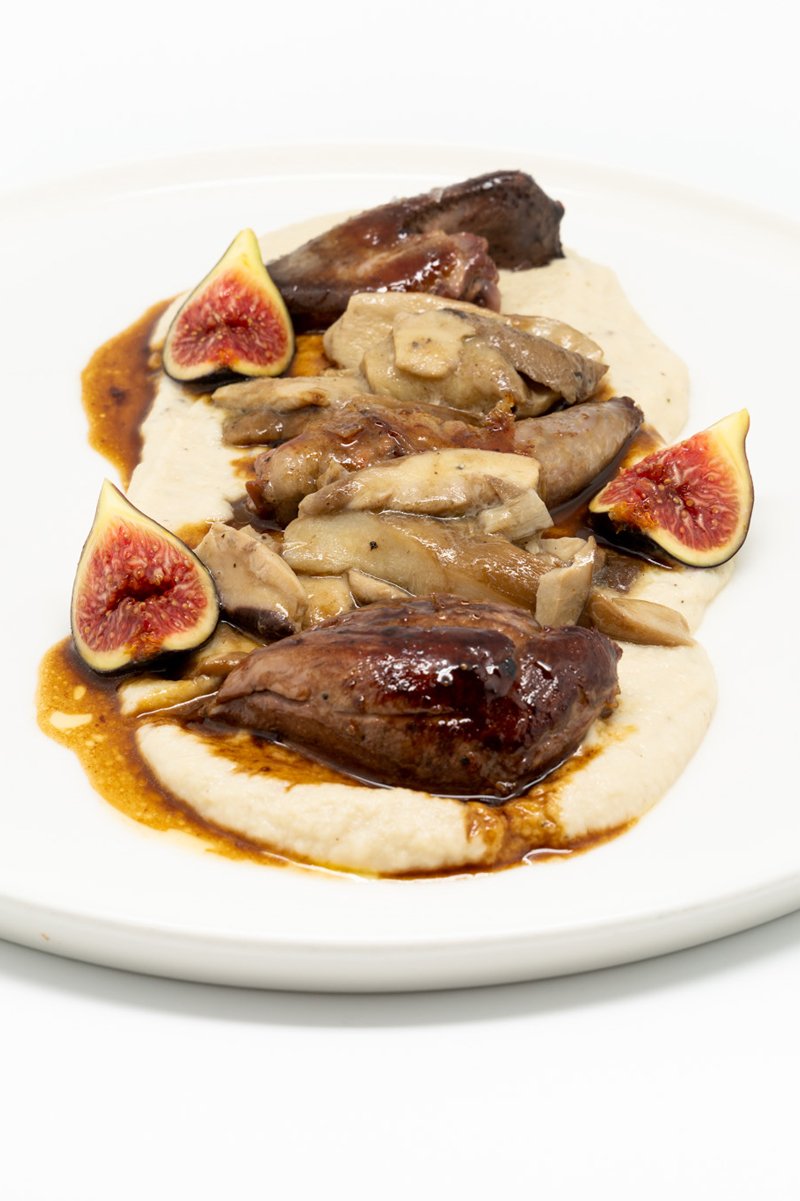 Boccioleto Restaurant offers a menu that harmoniously fuses the essence of Tuscan and Italian traditions with a contemporary twist, utilizing locally sourced and seasonal ingredients. Our extensive selection includes a variety of meats, including typical Tuscan game and succulent Florentine steaks, as well as lesser-known cuts of meat expertly paired with inventive and surprising combinations. Our artisanal pasta, prepared fresh in-house, is creatively matched with a range of flavors, resulting in uniquely crafted dishes. Furthermore, our bread, baked on-site, offers a diverse range of options. For the most discerning of palates, our menu proudly features Chef's specialties skillfully prepared with San Miniato truffles.